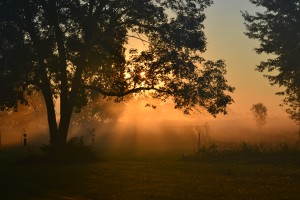 Autumn has come. Let's embrace these moments of transition, shall we? During this time, our natural surroundings invite us to come back inside, to go deep within the center of our being. Slowly, slowly, the air is becoming a little bit more crisp, the sun is rising and setting just a little bit later each day, and the geese are preparing for their winter stay in the southern states. I invite you to take a moment now to look outside, to be still, and to sense into the slow changes unfolding all around you, both in nature and in your life. Breathe with these beautiful times. We are blessed to experience such changes.
A good friend of mine really taught me to embrace this season the last time autumn arrived at our doorsteps. Her childhood took place primarily outdoors, and so her love of feeling the cold come across the land eventually rubbed off on me, and for this I am so grateful. It happens – summers end and winters come, but right in the middle we are given this great gift. For her, the fall is always a time to reflect on the summer's seeds that had blossomed, and to weed out and let go of anything that no longer serves, making space for the inner journeying that winter calls for. It's also a time for a lot of apple picking!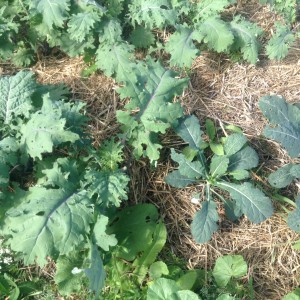 Here on Wolfe Island, the changes in season are truly stunning! We are fortunate enough to have our own permaculture garden that produces right up until the end of our Shanti season at the end of November. We've got our kale still with us, some squash coming through, and Brussels sprouts searching for our bellies. We like to do autumn right! Good home cooked meals eaten fireside with our Shanti team, hot chocolates, walks in the wind, and big, cozy socks for it all. You too can embrace this season – just dress warmly, brew so many pots of tea and be sure to gather loved ones to cook hearty harvest fall meals with. Don't forget to breathe in these beautiful temperatures and colours, remembering to smell the scent of every falling leaf, freshly reddened.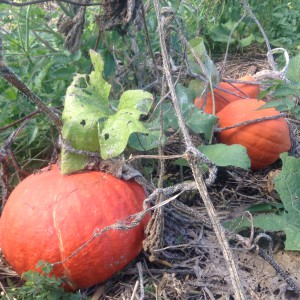 By Andrew Burrows