On July 17th, Wendy and Darin hosted a summer retreat, alongside Shanti's manager and Registered Holistic Nutritionist Miss Lacey Budge, who shared a series of workshops on Conscious Cooking. Guests were invited to reflect on the effects of food choices on the physical body, as well as the energetic, mental and spiritual bodies, as well as the planet.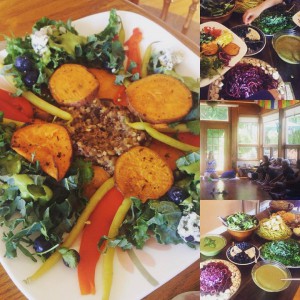 With such a rich and colourful harvest from both our organic garden and the garden over at Okee's Farm on the island, guests practiced eating locally, seasonally, and… intuitively eating the rainbow: red peppers, orange carrots, yellow beans, green herbs, blue-berries, purple cabbage, white radishes – a chakra salad indeed!


This weekend we also had our largest group out for the Sunday morning walking meditation with Darin! About 20 guests awoke early to feel the peace around the big and beautiful tree just out front with the swing. Inhale… Exhale… Left foot… Right foot… Nowhere to be but here. Each step, cultivating stillness, awareness, and loving kindness with Mother Earth. It is a beautiful time of year to be outside, to Simply Be.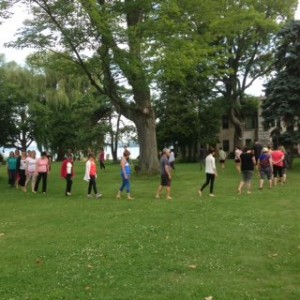 With our labyrinth almost complete, guests also had the opportunity to continue this walking meditation through the labyrinth, beginning at the beginning and making their way all the way through to the center in meditation.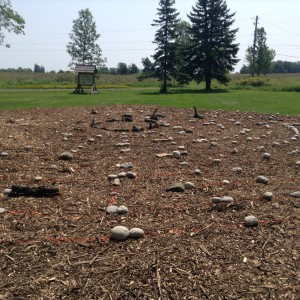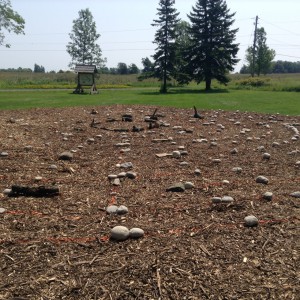 By Andrew Burrows